Main content
First Fridays
---
Emory College and the James Weldon Johnson Institute present: First Fridays at 4: Emory Faculty Scholarship on Race. Emory professors will share their latest research on topics related to race, difference and equity.
Schedule of Events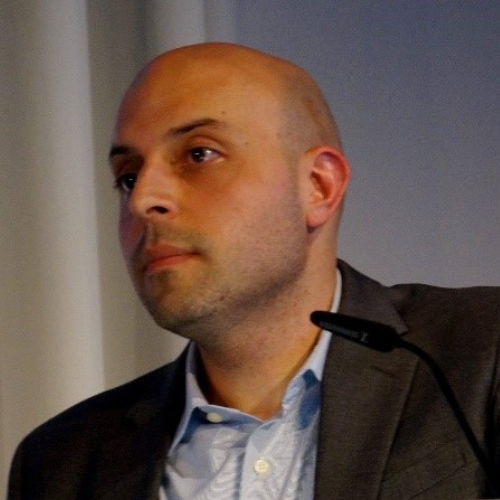 February 3, 2023- "Queer Palestine and the Empire of Critique"
Sa'ed Atshan, Associate Professor of  Anthropology
Registration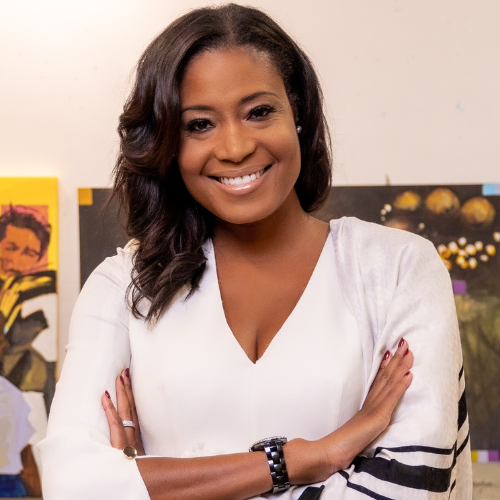 March 3, 2023- "Shirley: The Audacious Life of Shirley Graham Du Bois"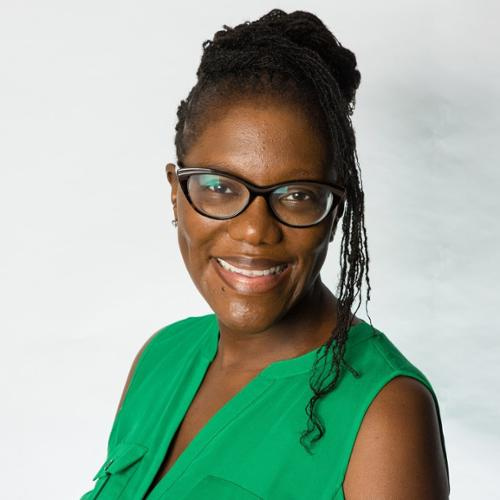 April 7, 2023- "Stony the Road We Trod": Black Southerners' Efforts to Secure Graduate Education During the Age of Jim Crow
Crystal R. Sanders, Acting Associate Professor of African American Studies
Registration
Check out our Youtube page for archived First Fridays programming.