Main content
Race and Anti-Semitism
---
The James Weldon Johnson Institute, in partnership with the Tam Institute for Jewish Studies, was pleased to present our Spring 2023 talk in the JWJI Public Dialogues in Race and Difference Series.
The topic Race and Anti-Semitism was discussed by panelists:
Marc Dollinger, San Francisco State University; Rabbi Ruth Abusch-Magder, Be'chol Lashon; Cheryl Greenberg, Trinity College; Terrance Johnson, Harvard Divinity School, and Candice Jenkins, University of Illinois Urbana-Champaign. Andra Gillespie and Miriam Udel were moderators.
This discussion took place on Thursday February 23, 2023 at 5:30pm in Emory University's Oxford Road Auditorium.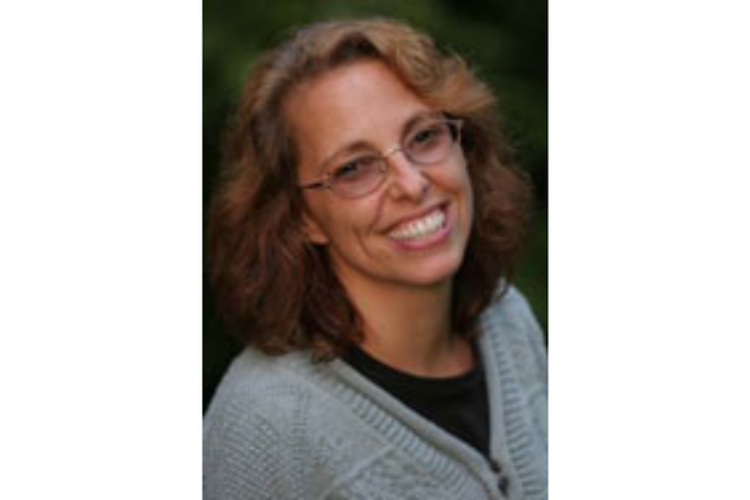 Cheryl Greenberg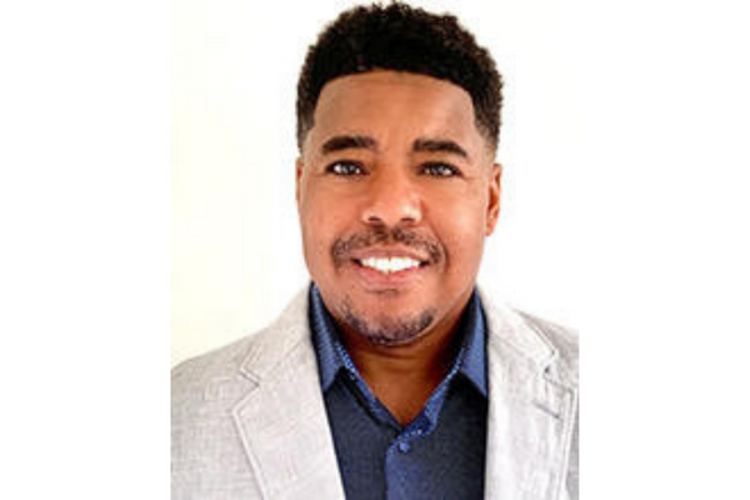 Terrence L. Johnson
Professor of African American Religious Studies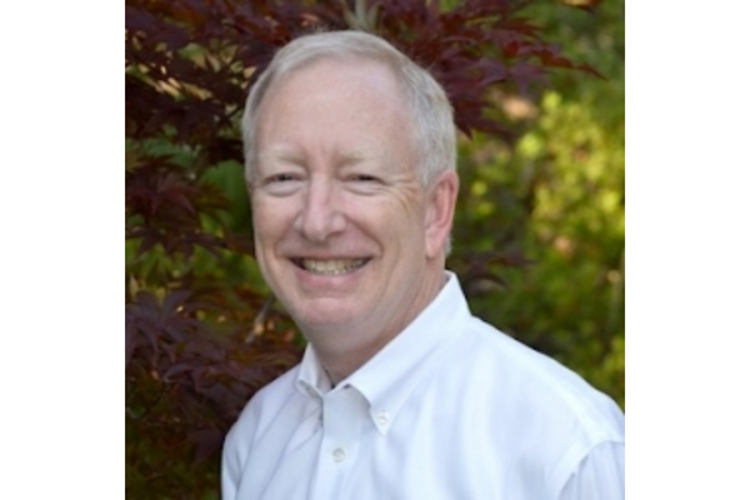 Marc Dollinger
Professor of Jewish Studies
San Francisco State University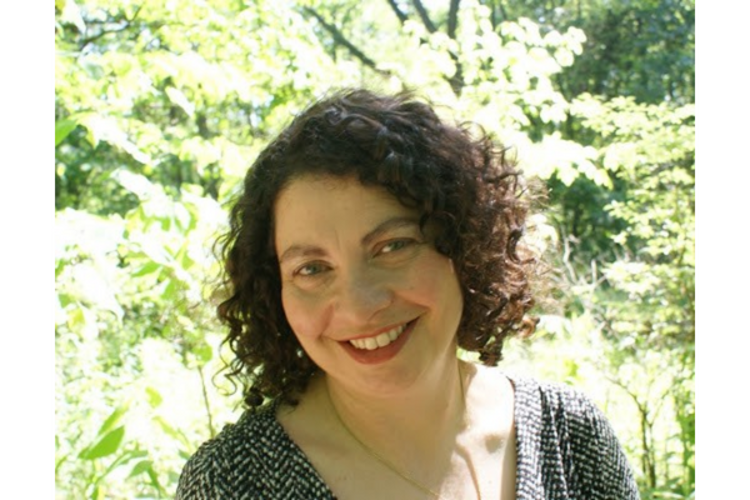 Rabbi Ruth Abusch-Magder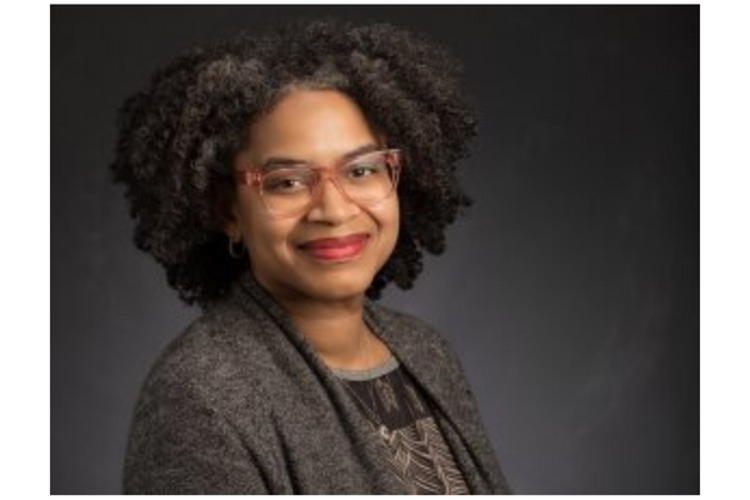 Candice M Jenkins
Professor of of African American Studies
University of Illinois, Urbana-Champaign