Main content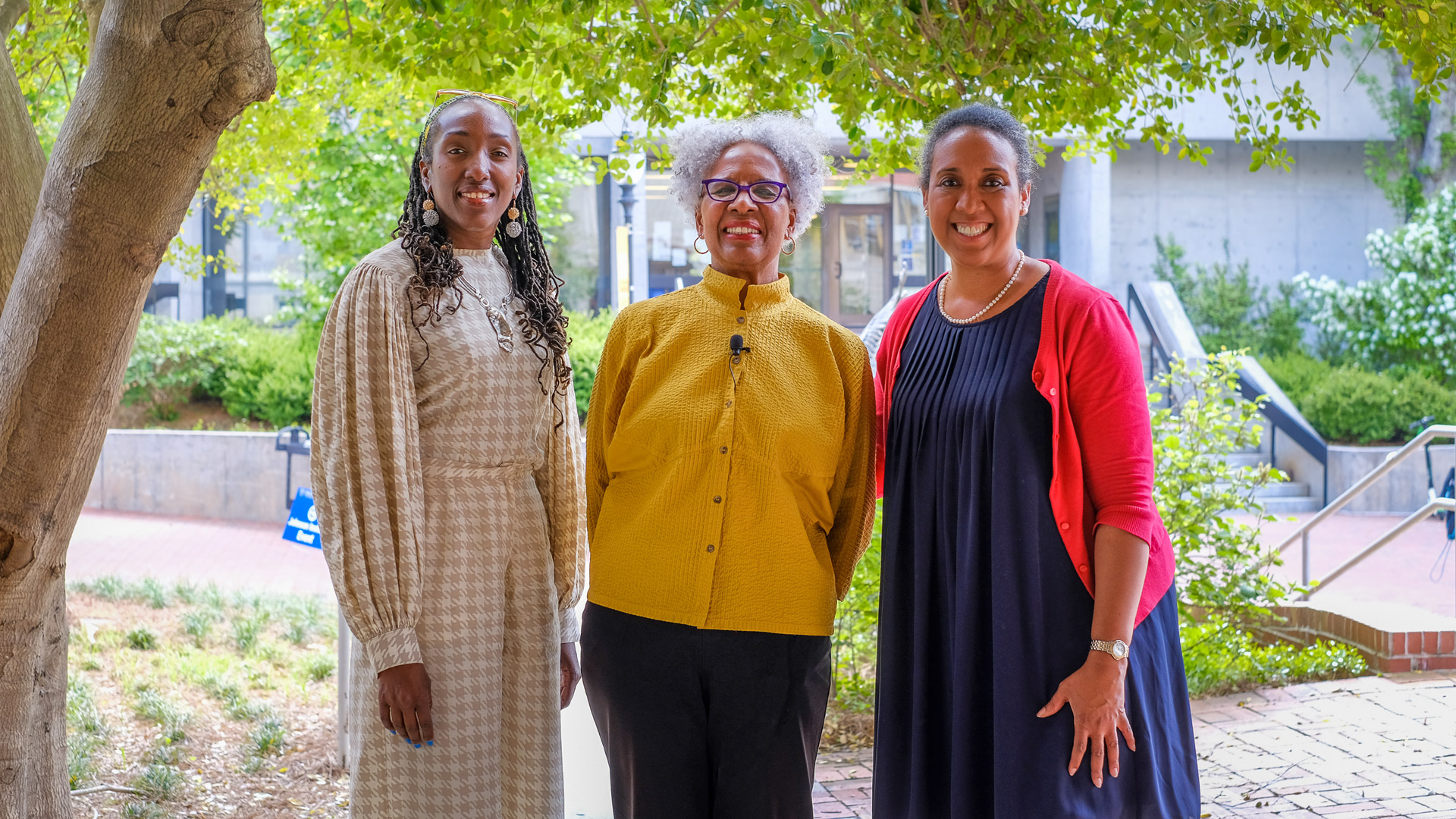 2019 Distinguished Lecture
---
Each Spring, the Johnson Institute sponsors a major address by a distinguished race scholar and public intellectual. On Thursday, April 18th 2019, in Emory's Cannon Chapel, historian and award-winning scholar and writer Nell Irvin Painter delivered the 2019 lecture entitled, "What Can 'The History of White People' Teach Us About Race in America?"
This event was co-sponsored by Emory Department of History, Institute of African Studies and the Jimmy Carter Endowed Chair Fund.
About the Speaker
Nell Irvin Painter is a distinguished and award winning scholar and writer. A graduate of Harvard University, Painter went on to become the Edwards Professor Emeritus of American History at Princeton University. She is the author of seven books and countless articles relating to the history of the American South. Painter's latest book, The History of White People, guides us through more than 2000 years of Western civilization, illuminating not only the invention of race but the frequent praise of "whiteness."
In June 2018, Painter published her newest book, entitled Old in Art School: A Memoir of Starting Over, about her experiences during this time.