Main content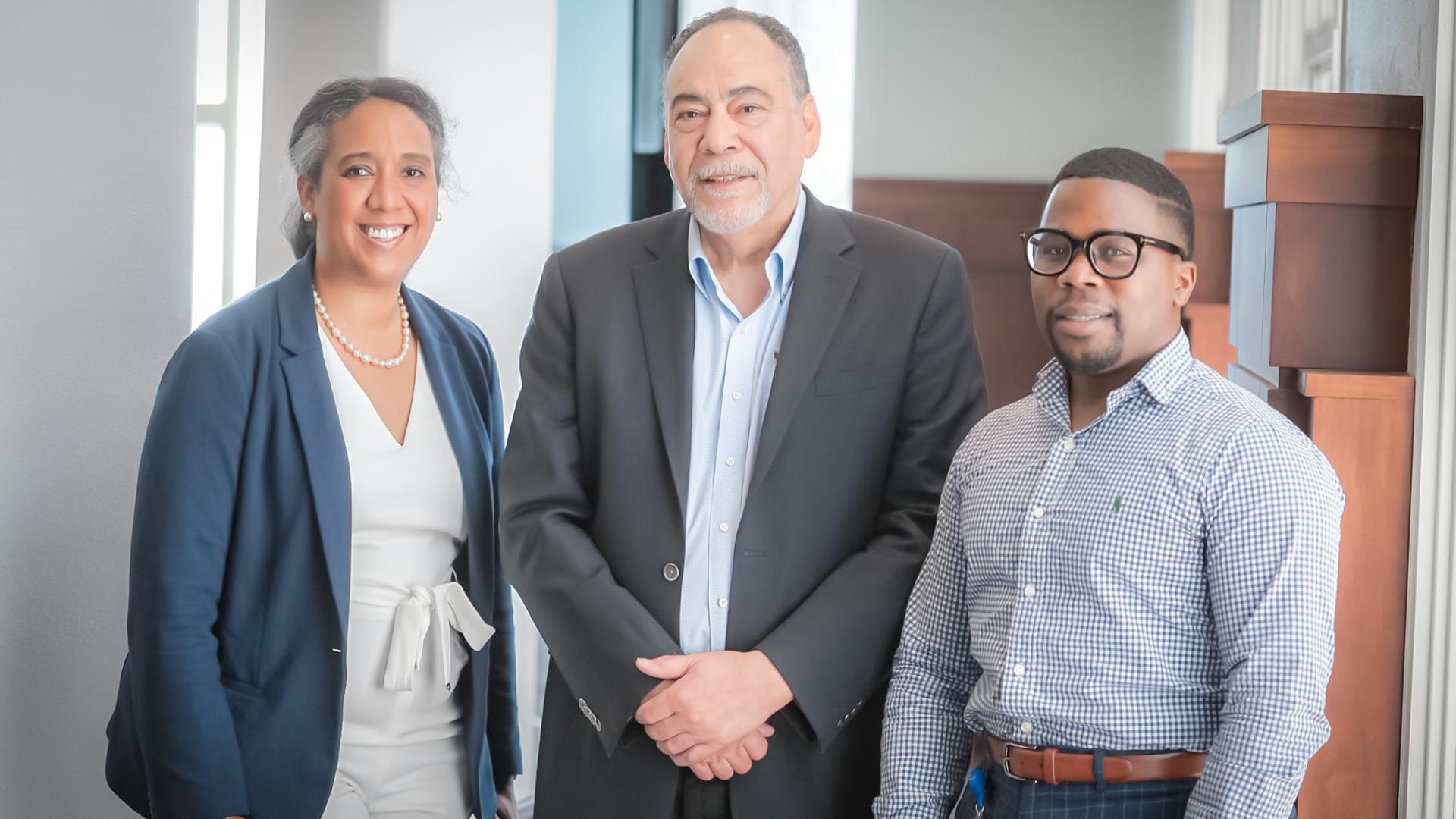 2023 JWJI Distinguished Lecture
---
On Thursday, April 20th, in Emory's Convocation Hall, Anthropologist Michael Blakey delivered the 2023 lecture entitled, "Beyond the Blinding Light of Race: A Social History of Scientific Racism; A Black Scholar's Persistent Critiques and Alternatives; and the Need for the Democratization of Science". The lecture was based on his current book project, that explores themes of race and racism in science and society.
Blakey is National Endowment for the Humanities Professor of Anthropology, Africana Studies, and American Studies, and Founding Director of the Institute for Historical Biology at the College of William & Mary. Blakey was Scientific Director of the New York African Burial Ground Project (1992-2009), the most sophisticated bioarchaeological project in the United States.
This event was co-sponsored by Science Gallery.